BEGINNER BAND NIGHT SET FOR MARCH 17TH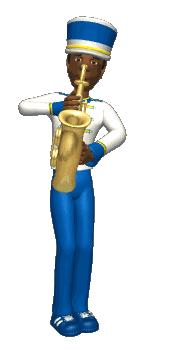 Beginner Band Sign-Up Night is on
Monday, March 17th
at SMS from
6:00 p.m. - 8:00 p.m.
(right after Spring Break). This meeting is for students and parents of incoming sixth graders. If you would like for your child to be enrolled in band during 6th grade, please attend this important meeting. Students will be selecting their instruments on this night. Looking forward to the next generation of Sunnyvale musicians!

---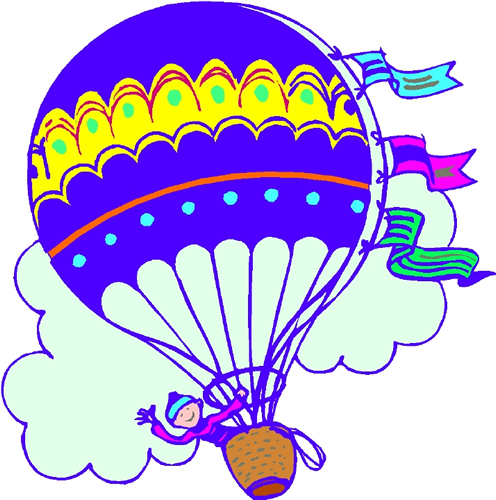 FIFTH GRADE HOT AIR BALLOON LAUNCH RESCHEDULED TO AFTER SPRING BREAK
Strong wind conditions have once again disrupted the 5th grade hot air balloon launch. Friday's launch has been cancelled. The new launch date will be rescheduled to a day after Spring Break. The fifth grade teachers will communicate that information ASAP. SMS appreciates your flexibility.
---
ATTENTION PARENTS OF EIGHTH GRADERS

Please click

here
for degree plan and endorsement information. Click
here
for information related to the registration meeting for parents of incoming ninth graders that was held on Feb. 26th.
2014-2015 ninth grade course description guides are also available at

this link
.

---
DESTINATION IMAGINATION TEAM QUALIFIES FOR STATE
The Wonderers, one of SMS' Destination Imagination teams, will compete at the state DI tournament in April.
The team, which consists of seventh graders Eric Poly, sixth graders Jiben Gibi and Leon Shaji and sixth graders Morgan Rawlinson, Loralai Milton, and Megan Statham, competed in the "Tension Builds" category. They competed at the middle level, (grades 6-8) at the regional tournament, where they placed second in their division.
Read more...
---
CELEBRATING 40 YEARS WITH MS. HOLLAND
Sunnyvale students and faculty celebrated 40 wonderful years with everyone's favorite teacher, Ms. Karen Holland. We love you, Ms. Holland!
---
REGISTRATION INFORMATION FOR 2014-2015 INCOMING 6th, 7th and 8th GRADERS
Course Selection Sheets are to be turned in to Mrs. McAda by Friday, March 7th
Congratulations to the nine singers from SMS who were selected for the All-Region Choir. They are: Kailie McGee, Sarah Wilson, Joshua John, Rachel Iype, Griffin Shoemaker, Rani Nune, Savannah Zachariah, Nevin Tom, and Tripp Mayes. They will participate in the All-Region Choir concert on Saturday, March 1st at 5:00 p.m.
in the North Mesquite HS auditorium. We are so proud of these wonderful singers!